Welcome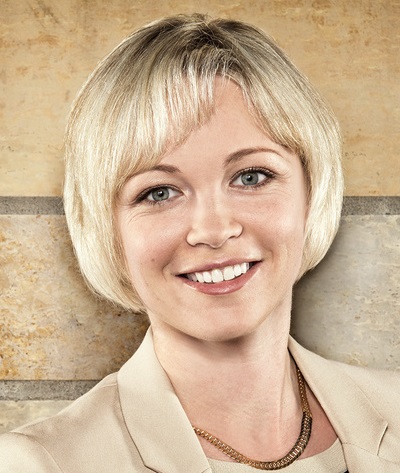 Welcome to ToP Network website, a place for ToP Facilitators, Practitioners and Trainers to connect, share and learn!

We are honored to be holding this space for all who are interested in the Technology of Participation (ToP®) methodology and facilitation tools for a variety of applications: from group decision making and collaboration to large scale organization or community/societal changes. Our 150+ members from throughout the USA and Canada represent different sectors and organizations, have varied and extensive experiences, and come from different backgrounds, yet ToP is at the core of what they do.

We invite you to explore the website, join the groups and discussions you are interested in, and most of all take charge of building your own community of learners!
Member Benefits:
ToP Network exists to help you on your professional development journey as a ToP trainer and/or facilitator. Right now, membership gives you the chance to learn about and connect with all of our members, access incredible articles of interest and get discounts on our annual gathering. In the near future, depending on your membership level, you will have access to materials, templates, being part of several Communities of Practice (CoPs) and documents that might save your day! You get to be a leader or team member on one or more of our fascinating action teams. You can tell us what you want us to do to support you as ToP trainer or facilitator.
We believe in the power of ToP, especially the power of Focused Conversation. That is why we encourage you to get connected with people who can enrich your learning and your practice, sharing your gifts and insights with others will benefit you just as much as it will help others.
If you are not a ToP Network member yet, we invite you to join our community … meet, learn, choose your future with ToP!

We look forward to seeing you at the portals of our site,
ToP Network Leadership Team. Let us hear from you if we can help.