Help ICA Nepal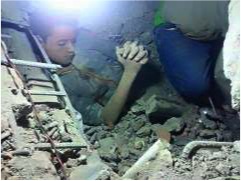 With thousands dead, tens of thousands injured and more homeless, the situation in Nepal needs our help.
Our colleagues and friends at ICA Nepal are dealing with the aftermath of April 25th's devastating earthquake. Read reports of ICA Nepal activities and do what you can to help.
ICA Nepal has provided two reports -- one detailing devastation and another detailing activities to address needs.
ICA-USA has set up a process to collect funds on behalf of ICA Nepal. Click here to donate online at ICA-USA, a 501(c)(3) organization. Your donations are tax deductible.
ICA-Nepal has created a website to share information about the situation there. Stay abreast of activities at http://www.ica-nepal.org/ .
Donate here:


Welcome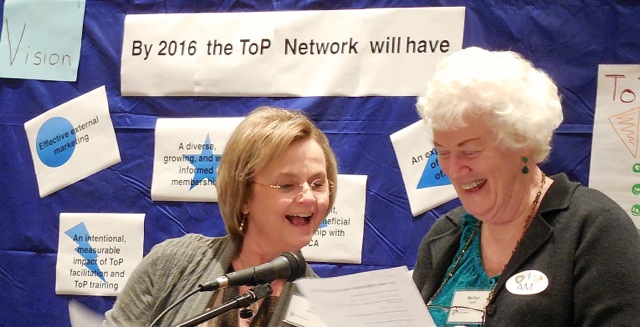 Welcome to the ToP Network website, a place for ToP Facilitators, Practitioners and Trainers to connect, share and learn! We invite you to explore the website, join the groups and discussions you are interested in, and most of all take charge of building your own community of learners!
Who are we?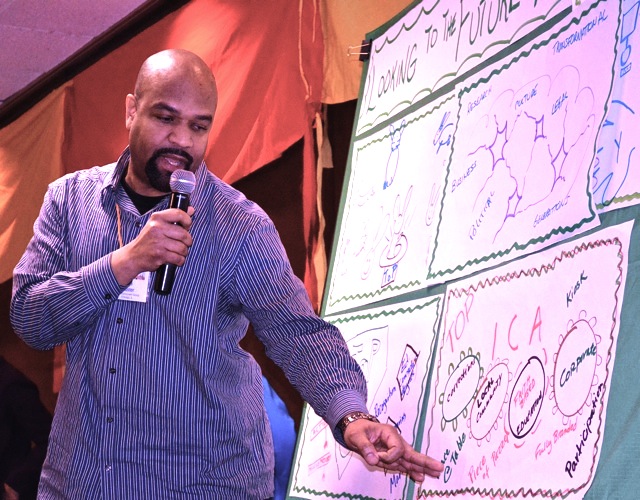 The ToP Network is a membership association of ToP facilitators and trainers. Our mission is to support your professional
development journey, continually innovate the Technology of Participation (ToP)® methods and curriculum, and maintain ToP training as our core competency. We're all about releasing the human spirit and potential.

Become a ToP Network member and get connected with people who can enrich your learning and practice. Sharing your gifts and insights with others will benefit you just as much as it will help others.

Join us and meet, learn, and choose your future with ToP!

ToP Network Board Executive Team. Let us hear from you if we can help.