Welcome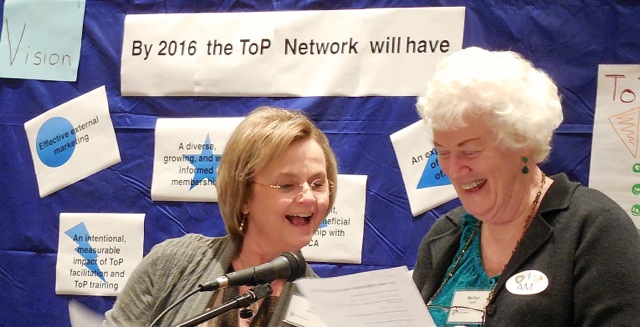 Welcome to the ToP Network website, a place for ToP Facilitators, Practitioners and Trainers to connect, share and learn! We invite you to explore the website, join the groups and discussions you are interested in, and most of all take charge of building your own community of learners!
Who are we?
The ToP Network is a membership association of ToP practitioners, qualified trainers, Certified ToP Facilitators (CTFs), and ToP course graduates—who want to deepen their understanding of Technology of Participation (ToP)® methods and engage in ongoing professional activities. The mission of the ToP Network is to transfer excellence in ToP facilitation and training by supporting members' professional development, continually innovating methods and curricula, and maintaining ToP training as a core competency.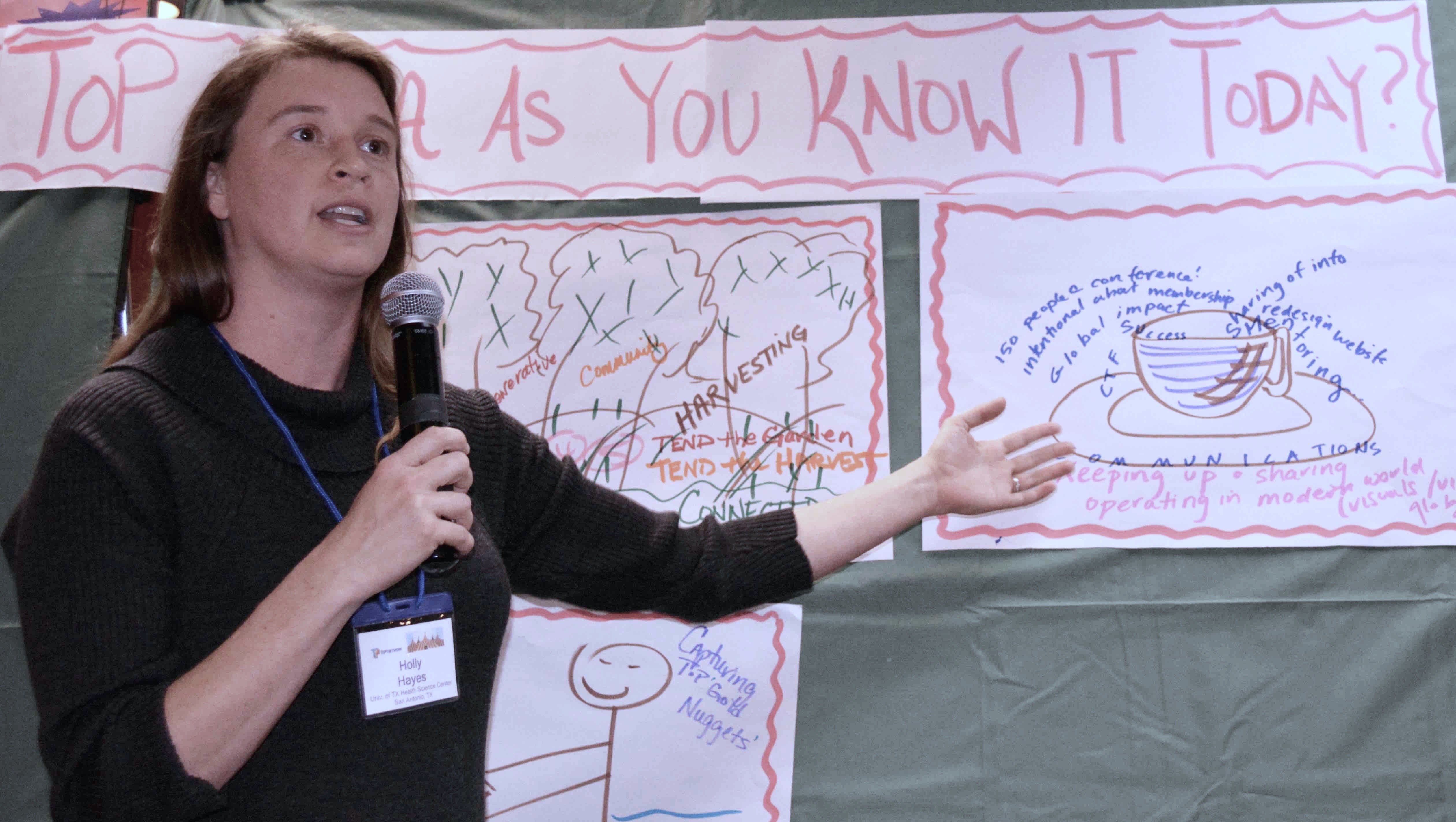 Become a ToP Network member and get connected with people who can enrich your learning and practice. Sharing your gifts and insights with others will benefit you just as much as it will help others.
Join us and meet, learn, and choose your future with ToP!
ToP Network Board Executive Team. Let us hear from you if we can help.